Tech
People Are Swapping Stories About Friends Who Drifted Away They Still Wonder About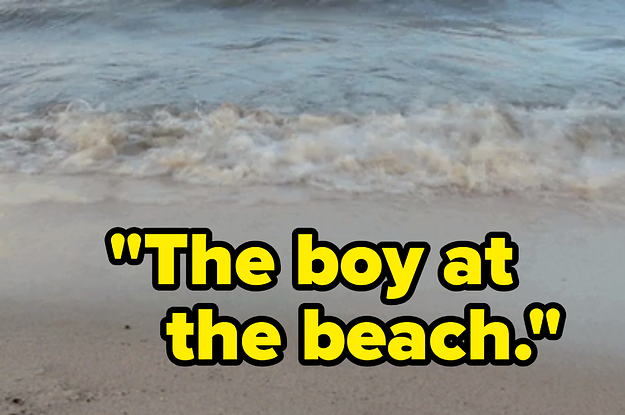 "It was the early 2000's, I was in high school, and the internet was just becoming a huge thing; YouTube and Facebook didn't exist, neither did Facebook's predecessor, Myspace; if you were online chatting with random strangers, it was within a "public chat" on Yahoo Instant Messenger, AOL Instant Messenger, or MSN Instant Messenger…you were limited to sending links, and the only thing separating you from the rest of the speed-typists was your ability to change the color and size of your font. "A/S/L??" was asked every 30 seconds, along with PMs if you dared to answer (private messages, which is somehow different than DMs now, but I have no idea why), and keeping up with conversations could easily become confusing if more than a handful of people were speaking back and forth regularly.
It was within this timeline of early internet communication, that I met a handful of people looking for a graphic designer to create backgrounds for a, "visual based chat"; think "The Palace", for those of you old enough to remember.
Anyway, the handful of us became pretty consistent online buddies as we attempted to create our own visual based chat; all of us were teenagers, only a few years apart. Online-only chatting turned into webcam laugh-alongs, turned into random phone calls and texts (this was a big deal, because texting was new at the time, and you had to pay per text), turned into planning to meet each other in real life.
I became the closest to a guy named Brian; he and I would talk just about every day, whether it was a phone call or a 5 minute chat online. I considered him my best friend, at the time. He lived in Canada, so calling and texting him was even more of an investment in our friendship than the other two I kept in contact with (when our project inevitably fizzled). I can't even tell you how much allowance and after-school paychecks went towards calling cards to Canada.
Brian explained to me that he felt the most comfortable with online friendships, because he had a touch of social anxiety. I totally understood, and I never really pushed him specifically to meet up. We'd joke about it, I'd tease that I'd show up in his hometown one day and wander around for a week until I found him, but it was never a serious discussion and I never pressured him to meet. I enjoyed having someone in my life that I had so much in common with, but the distance kept it intriguing and there was never any pressure togo out and do something. We even had "movie nights" and would spend damn near half an hour trying to get our movies synced up by pressing "play" at just the right moment, so we could watch the movie together on the phone.
Then he just kind of…disappeared. The last text message I have from him was in 2012, after 12 years of making and maintaining a friendship, he was gone. Ive called, texted, sent emails to every email I've ever had for him…nothing. His Facebook is gone, his MySpace is gone…I'm starting to wonder if he even existed, except that I have "Happy Birthday" voicemails and hundreds of texts that I've saved…the realist in me is thinking "Brian" might not have existed, and the person playing him got bored or moved on…but the optimist in me hopes he'll see my comment in here and know who I am and reach back out. I have so many things I want to catch up on.
I love and miss you, Bri-Bri! Wherever you are…" — u/l34u05
Most Related Links :
Business News
Governmental News
Finance News
Need Your Help Today. Your $1 can change life.
[charitable_donation_form campaign_id=57167]